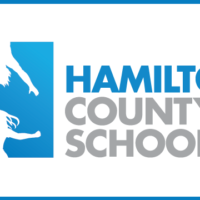 Hamilton County Schools athletic director Brad Jackson confirmed to local media outlets that all all Hamilton County Schools athletics will be canceled from December 14th to January 3rd, with practices resuming on January 4th and most games resuming on January 11th.
"This return start date is contingent on where our county is in regard to positive tests," Jackson said.
On Thursday, Hamilton County Schools announced it would be transitioning to a Phase 1 plan. In Phase 1, all educational activities will be done virtually. The move to Phase 1 begins Monday, December 14 and runs through Friday, December 18th.