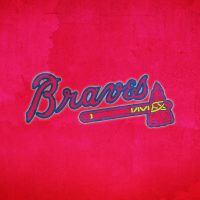 The Atlanta Braves have created a special COVID-19 disaster relief fund to help game day workers and those affected by the pandemic.
The pandemic has halted many professional sporting leagues and events, which has caused certain team personnel, such as ushers and concession workers, to suffer financially. The Braves, through the Atlanta Braves Foundation, are providing special financial needs that may come up before the Major League Baseball season resumes.
A link to donate can be found here. All donations will go to the Atlanta Braves Foundation and will be distributed to those affected by the coronavirus pandemic.