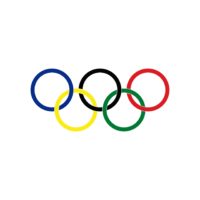 The 2020 Olympic games, which were supposed to be held in Tokyo this summer, have been postponed to next year due to the spread of the coronavirus. The Opening Ceremony for the games had been planned for July 24 with the games lasting from July 24-August 9.
Canada and Australia had decided to not send their respective athletes to the games, which prompted the U.S. Olympic and Paralympic Committee to send a survey asking those American athletes competing in the summer games to decide whether or not the competition would be fair. Nearly 70-percent of those who voted said the games would be unfair if played at the scheduled date.
This is the Olympics have been rescheduled for something other than a war. Three times (1916, 1940 and 1944) the Games were canceled due to both world wars.