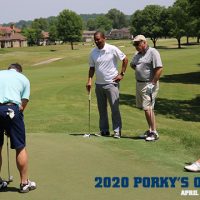 The University of Tennessee at Chattanooga athletic department along with the UTC Mocs Club will host the 21st annual Porky's Open on Tuesday, April 28 at Council Fire Golf Club.
Hosted by UTC's Mocs Club, the Porky's Open features four-person teams competing in a select-shot golf tournament with lunch provided and appearances from UTC student-athletes and coaches.
Registration will open on April 28 at 10:30 a.m. Council Fire's practice range will also be available at 10:30 that morning. Lunch will be available at the course starting at 11:30 and the tournament will begin with a shotgun start at 12:30. A schedule for the event and sponsorship information can be found below.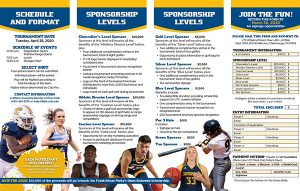 The cost to participate in the 2020 Porky's Open is $300 per player. Registration for the event is now open and a link to register can be found here.