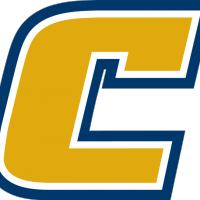 Chattanooga Softball announced that it will host a scrimmage against Team USA inside of Jim Frost Stadium on Tuesday, April 7, 2020. The scrimmage is part of the "Stand Beside Her" tour. The tour is an opportunity for the Women's National Team to practice, prepare, and train before the start of the 2020 Olympic Games in Tokyo, Japan.
First pitch is set for 6:30 p.m ET on April 7. Tickets range between $10-$20.
Be sure to follow Chattanooga Softball on Twitter and Instagram @GoMocsSB to stay up to date on this event.