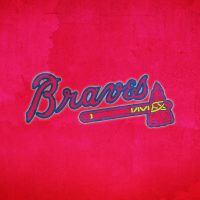 Braves reliever Kevin Gausman has been suspended five-games and fined by Major League Baseball for intentionally throwing a pitch at Marlins pitcher Jose Urena.
Gausman's pitch was interpreted as retribution for Urena's plunking of Braves star outfielder Ronald Acuna last season. Urena served a six-game suspension for that incident.
Gausman has appealed his suspension and will make his scheduled start tonight as the Braves begin a three-game series with the Dodgers in Los Angeles.