In the Gate podcast host Barry Abrams joined Press Row on Tuesday, April 30 to preview the 145th running of the Kentucky Derby at Churchill Downs. Barry talked about the horse he likes the most in "The Run for the Roses" this Saturday and advised derby first-timers to skip the mint julep.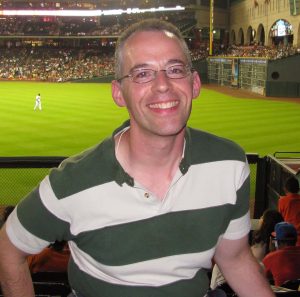 Barry Abrams – Press Row
Tuesday, April 30
Barry Abrams brings you behind the scenes of the horse racing industry on the In the Gate podcast. Click the logo below to listen.