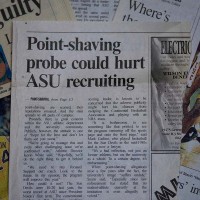 Joe Gagliano, who helped orchestrate the largest point shaving scandal in the history of college sports, joined Press Row on Friday to describe how he fixed Arizona State basketball games for large profits in the 90's.
In 2000, he served 12 months of a 15-month sentence for his crimes.
His new tell-all book, No Grey Areas: The Insider Story of the Largest Point Shaving Scandal in History and the Consequences Thereafter is available for purchase on Amazon.com at the link below.
Joe Gagliano on Press Row
Friday, February 3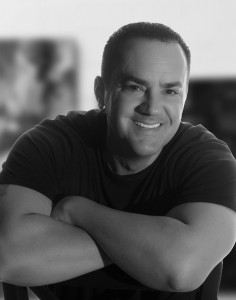 No Grey Areas: The Inside Story of the Largest Point Shaving Scandal in History and the Consequences Thereafter