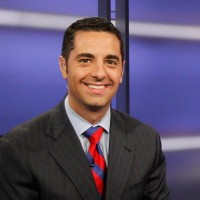 SEC Network lead anchor Dari Nowkhah sat down with the Press Row crew on Day 1 of SEC Media Days 2016 in Hoover, Ala. During the full segment, which can be heard below using the audio player, Nowkhah wraps up the first full year of programming on the still relatively new SEC Network, shares his memories of the late Pat Summitt, and tells ESPN 105.1 listeners which SEC coaches he enjoys speaking with most.
Dari Nowkhah on Press Row (SEC MD16 – Day 1)
Monday, July 11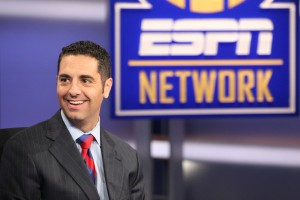 David Pascahll, Jay Greeson and Wells Guthrie are live on Press Row this week (July 11-14) from SEC Media Days 2016 at the Hyatt Regency Birmingham Wynfrey Hotel in Hoover, Ala. The show will air during its normal time slot of 3-6 p.m. ET, 2-5 CT.
Live online listening is available throughout the day here. Interviews and segments will be available in podcast form on the homepage at the conclusion of each show.