Now that it's set, print and examine the entire 68-team NCAA Tournament field. Official ESPN 105.1 The Zone tournament brackets are available below.
 Click the bracket for a printable PDF version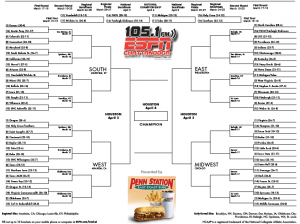 The First Four games will begin on Tuesday, March 15 with (16) Florida Gulf Coast v. (16) Fairleigh Dickinson at 6:40 p.m. ET, followed by (11) Vanderbilt v. (11) Wichita State at 9:10 p.m. ET. First Four action continues on Wednesday with (16) Holy Cross v. (16) Southern at 6:40 p.m. ET and (11) Michigan v. (11) Tulsa at 9:10 p.m. ET.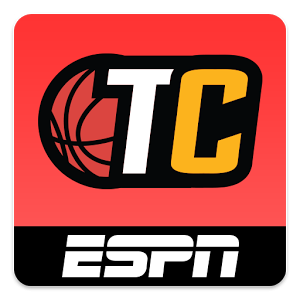 Enter the ESPN Chattanooga Tournament Challenge group on ESPN.com, presented by Penn Station East Coast Subs, for your chance to compete against other ESPN 105.1 FM listeners!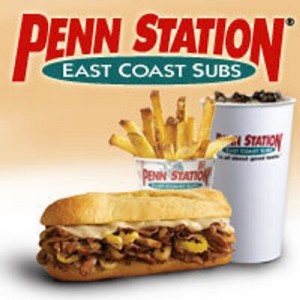 Click the Tournament Challenge image below and use the provided

group name & password to join!