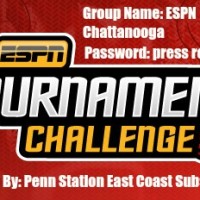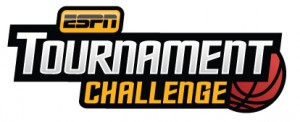 Join ESPN 105.1 The Zone's 6th annual Tournament Challenge Contest, presented by Penn Station East Coast Subs. Register HERE and compete for your chance to make the Final Four and take home prizes from Penn Station.
Group Name: ESPN Chattanooga
Password: press row
If you're having trouble joining the group and need assistance, contact us on Facebook or Twitter.