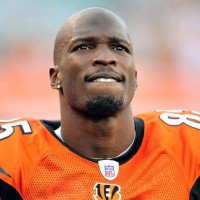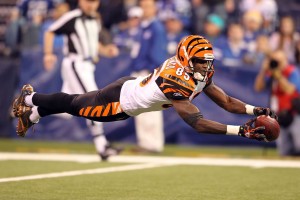 Former Cincinnati Bengals star wide receiver and touchdown-celebration king, Chad "Ochocinco" Johnson, joined Press Row on Thursday to talk about his lengthy NFL career, and to share his thoughts on current sports topics. Johnson shared his reaction to Terrell Owens being snubbed by the Hall of Fame, and also expressed his feelings on the way Carolina Panthers quarterback Cam Newton handled himself during his postgame interview following Super Bowl 50. Ochocinco even told ESPN 105.1 listeners who he thinks is the better quarterback between Tom Brady and Peyton Manning.
The full segment is available below for your listening pleasure.
Chad "Ochocino" Johnson on Press Row
Thursday, February 11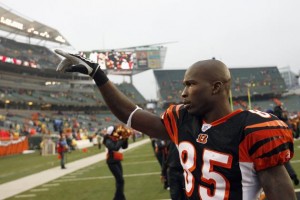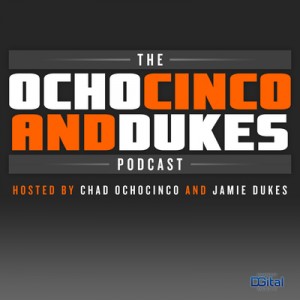 Johnson, one of the most unique and entertaining personalities football has ever seen, teams up with former NFL player and current NFL Network personality Jamie Dukes, for a lively podcast about the NFL, pop culture and the lifestyle of one of the most engaging former professional athletes of all time.
You can download The Ochocinco and Dukes Podcast here.