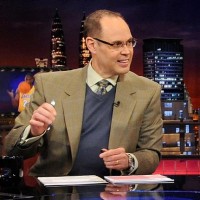 Ernie Johnson Jr. of Inside the NBA on TNT joined Press Row this afternoon on ESPN 105.1 The Zone. If you missed the segment live, you can listen to it using the audio player below.
Ernie Johnson Jr. on Press Row
Monday, Feb. 1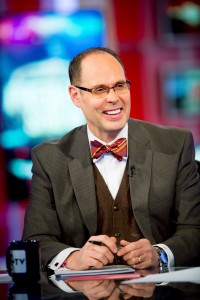 The longtime sportscaster for Turner Sports and CBS Sports is currently the lead television voice for Major League Baseball on TBS, and contributes to the NCAA Division I Men's Basketball Tournament for both Turner and CBS. He is best known for his hosting role on Inside the NBA on TNT, alongside analysts Charles Barkley, Kenny Smith and Shaquille O'Neal.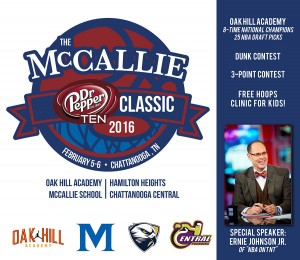 Johnson will be the guest speaker at the Mountain View Auto Group Luncheon at the Dr. Pepper TEN Classic on Friday, Feb. 5 at The McCallie School .
Tickets are available for purchase here.
Segment audio is property of Press Row, ESPN 105.1 The Zone & Brewer Media Group.