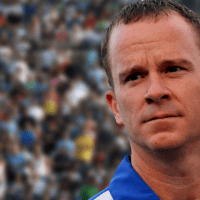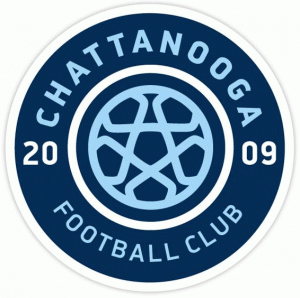 The Chattanooga Football Club silenced the Indiana Fire 3-0 over the weekend in front of a home crowd of 9,236 at Finely Stadium in one of two National Semifinal games. As a result, Chattanooga FC advances to the National Premiere League Championship on Saturday. CFC will host the New York Cosmos B, who defeated CD Aguiluchos USA 5-2 in the other semifinal, this Saturday at Finley Stadium.
Tickets for this Saturday's National Premiere League Championship at Finley Stadium are available for purchase at www.ChattanoogaFC.com
CFC head coach Bill Elliott joined David Paschall and Jay Greeson on Monday's edition of Press Row. You can listen to all three segments using the audio players below.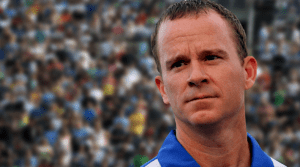 Segment 1
Segment 2
Segment 3